Non-woven fabrics rup cloth folding machine
Nonwoven fabric folding machine is designed for different purpose of nonwoven cloth folding and sheeting.widely used in industry cleaning rub cloth,include
Nonwoven industrial cloth,dust free cloth,daily wiping cloth,auto wiping cloth,electronics wiping cloth,and medical use cloth etc.
Nonwoven materials onto the machine,then by Longitudinal folding to crosswise folding.to get cutting ,finally deliver as ready products(double row).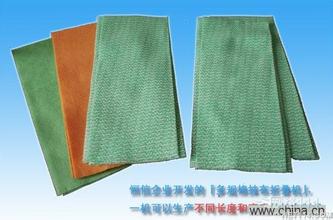 Equipment disposition:
1. Frequency conversion electrical machinery transmission.
2. Tensity trimming system with the ambulacrum
3. Automatically cutting system with the saw.
4. Automatically counting system.
The Folding example:
Model 1-
| | | | |
| --- | --- | --- | --- |
| Unfold size | Fold size | Mother roll size | Folding method |
| 600x300mm LW | 300X150mm LW | OD≤1200mm W300mm | V type fold way.mother roll one folding |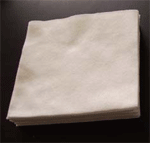 The different unfolding size as 600x300mm,450x300mm,380x400mm,300x300mm,250x250mm etc...
The folding method from 1,2,3,4 times,from 1 layer up to 8 layers etc.
Technical parameter:
Material:non-woven
Material weight:30-120gsm
Max dia:1200mm,
Mother roll width 100mm/150mm/200/300/450mm
Mother roll ID 3''
Speed: 200-400pc/min
Total power: 380V,50Hz,3.7kw
Weight: 900kg
Machine dimensions: L3200xW1600xH1800mm
Packing dimensions: L2800xW1700xH2000mm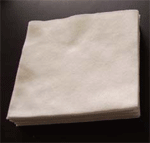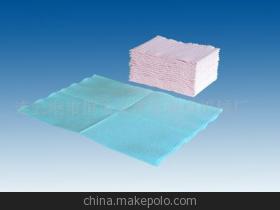 NOTE:
Different option can be customized for the differ size,folding method.
Flexo printing,and embossing are available for catering user' requirement.
If you have any enquiry about quotation or cooperation,please feel free to email us at
eng@ppd-machinery.com
or use the following enquiry form. Our sales representative will contact you within 24 hours. Thank you for your interest in our products.
Subject:

*

Message:

*

Name:

*

Email:

(Please make sure your E-mail address is correct otherwise the recipient will not be able to reply.)
CompanyName:

*

Tel:

(Please make sure your Business Phone is correct otherwise the recipient will not be able to reply.)
Fax:
Address:
Products: