Medical dressings nonwovens fabrics production machine
Medical dressings Non woven fabrics production machine is designed for multi size medical use nonwoven fabrics making,it is high speed,simple in operation.
The embossing and flexo printing is available for option.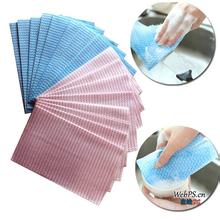 Production process:
Nonwoven jumbo roll loading-vertical folding one time or fold 1 to 4 times by N,Z,W format-horizontal folding one time-cutting in the center,ready produce delivery with 2 row.
Material:Nonwoven fabrics
Mother roll width:100-300mm/150-450mm/200-600mm
Mother roll ID:76mm
Mother roll OD:max 1200mm
Unfolding size:100mm Length fixed,width adjustable 100 to 300mm
Length 150mm fixed,width 150-450mm adjustable
Length 200mm fixed,width 200-600mm adjustable
Folded produce size:50x50mm
75x75mm
100x100mm
4/6/8/12layer etc
Folding way: vertically folding format W,N,V Shape,horizontally one time folding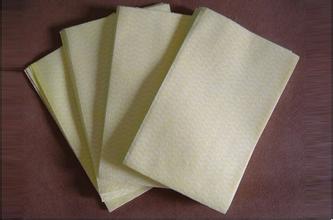 Machine main parts
1,ZT inverter
2,tension controller of loading station
3,with automatic cutting device
4,accuracy automatic counter
5,V shape vertical folding device,N,Z,W shape folding device on optional
6,electrical box
Spare parts provided
Cutting sawing blade 2 pc
Spring 4 unit
Grinding wheel 2pc
Maintaiance tool kits 1 set
Note-Different size is acceptable for a customized model.
If you have any enquiry about quotation or cooperation,please feel free to email us at
eng@ppd-machinery.com
or use the following enquiry form. Our sales representative will contact you within 24 hours. Thank you for your interest in our products.
Subject:

*

Message:

*

Name:

*

Email:

(Please make sure your E-mail address is correct otherwise the recipient will not be able to reply.)
CompanyName:

*

Tel:

(Please make sure your Business Phone is correct otherwise the recipient will not be able to reply.)
Fax:
Address:
Products: