Contact Us
Contact Person: G B Mou

Mobile: 0086 13736859272 Whats app/Viber/Wechat

Tel: 0086 573-83887566

Fax: 0086 573-82571313

Email: eng@ppd-machinery.com

Address: Patsons Industrial Zone,8th South Zhenxing Road,Qixing 2nd Economy Zone,Jiaxing,China 314002
Company Profile
About Patsons Mechatronics
Patsons Mechatronics Manufacturing Co Ltd(Jiaxing) established in 2007,its predecessor is a stated-owned factory since 1987,after
China Economy Reform Policy,our Gerneral Manager bought it over from the local government.
In 2007,we have joint venture with Hongkong,Singapore,Malaysia partners from the Engineering/Technology
/R&D/Management aspect.Now our company is growing rapidly.
Our company in specialized in different slitting &rewinding
machinery,include Stretch film machine,Cling film machine,aluminium foil machine,alcohol pad machine,alcohol swab machine,alcohol free
wet wipes machine,paper roll slitter,continuous form machinery,printing machinery and all kinds of customized packaging material converting machinery.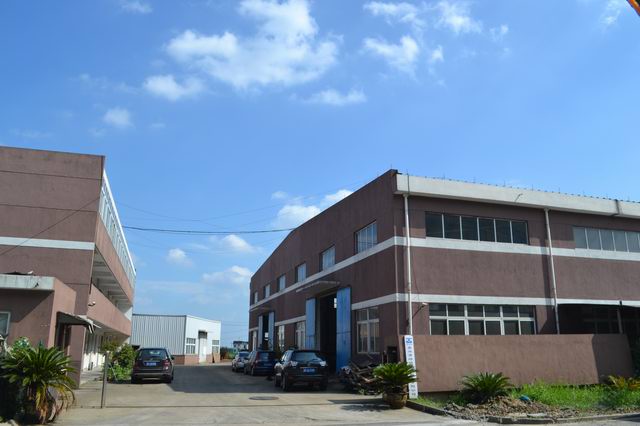 Innovation

We keep Non-stop Innovation for our series machinery development,Our richful experienced for the machines make us
professionalism in the fields of different packaging machinery,package mateiral converting machinery,Stretch Film Machine.We have obtained many
of patents to make our machines be more of simplier,user friendly,technologically advanced operation,it is very stable and cost effective.

Certificate
Our series machines are passed CE certificate,RoHs Certificate,and our group company has been audited by SGS Group
whos known as the most restricted 3rd party auditor in the world.
Our after sales service team is very skilled mature for handling of service for worldwide,our service is 7x24Hours on to
solve the buyer' question!
Our engineers are on called to fly to anywhere of the world to serve the machines!

Market Share
Our machines have been sold anywhere worldwide,includes mainland China,Taiwan,Singapore,Malaysia,Indonisia,Thailand,
UK,USA,South America,Latin America,Brizal,Russia,India,Finland etc.

Location and Transportation
We are belong to international city of Shanghai' Economy Cycle,By fast train,it takes 23minutes to reach our city from Hongqiao
station which is linked the next door of Hongqiao Airport,Shanghai!
It takes 1.5hours from Pudong airport,Shanghai to reach our factory by airport Aero Bus direct to our city!
The sea port is about 50km away from fromour factory,it ensure our delivery of our cargo will be on time to sav time on road
transportation.
We welcome all of you to visit our factory to inspect our machines,we will provide free training program to our potential buyers
on spot!