Medical Adhesive Tape Slitting Rewinding Machine
Medical adhesive tape slitting rewinding machine is suit for slitting and rewinding of all kinds of medical tape ,such as nonwoven tape, silk tape,zinc oxide plaster, fabric medical tape,PE film tape etc.
Features:
1.4 exchange shaft,high efficient.
2.Variable frequency stepless speed regulation, automatic meter counting,automatically stop when reach the setting length .
shaft exchange is adopted and the efficiency is improved.
3.The unwinding tension controlled by pneumatic brake.
Main Data:
Name:Medical adhesive tape slitting rewinding machine
Model:PPD-MTS1100
Medical tape width:max1100mm
Unwinding roll diameter:Max800mm
Slitting width:Min12mm
Rewinding roll diameter:max75mm
Production speed:130m/min
Voltage:220/380/415V option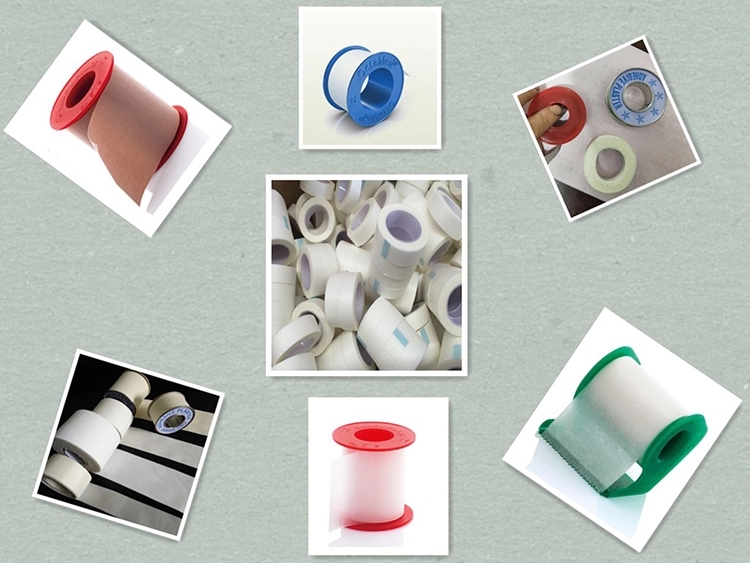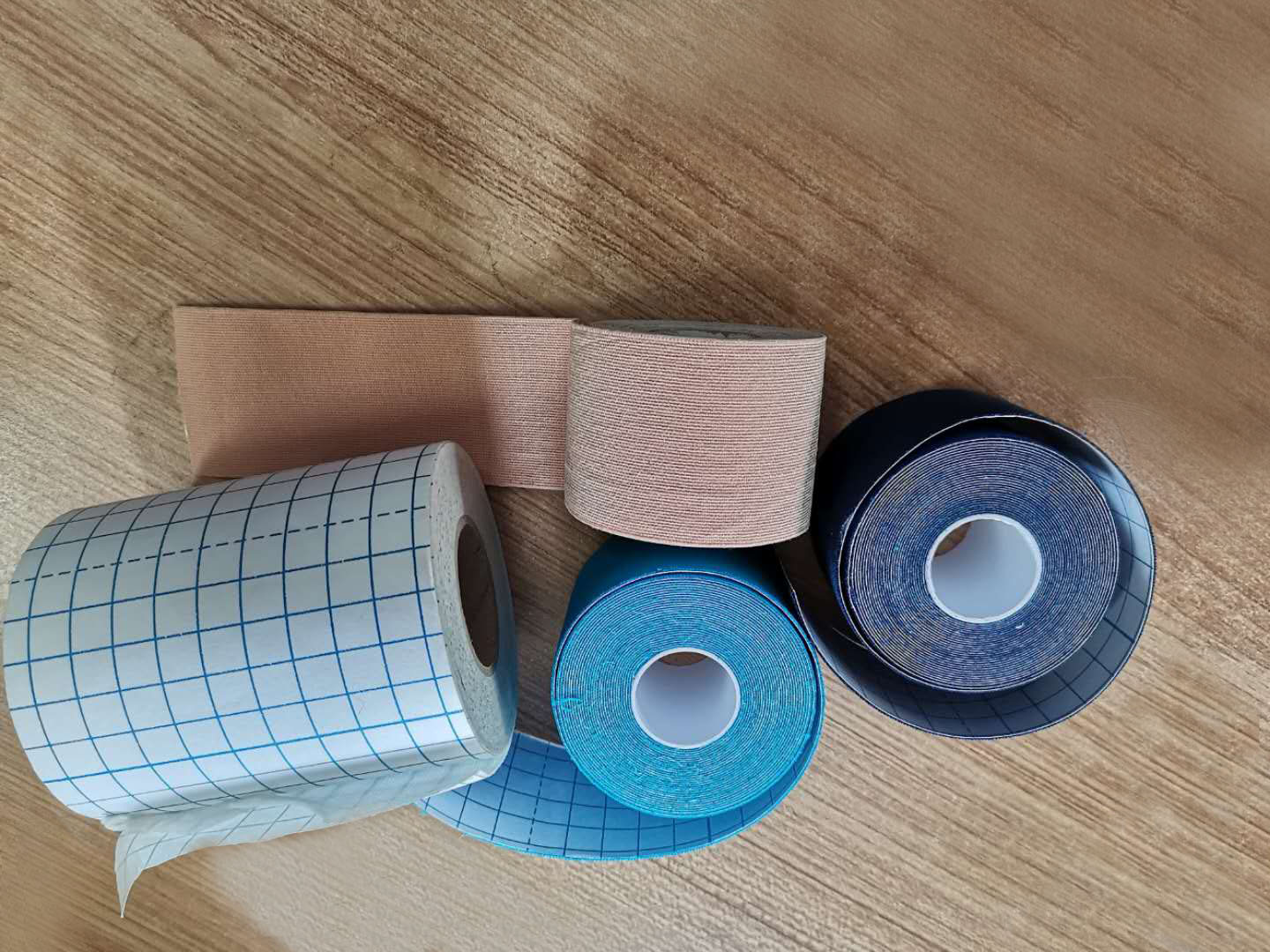 If you have any enquiry about quotation or cooperation,please feel free to email us at
eng@ppd-machinery.com
or use the following enquiry form. Our sales representative will contact you within 24 hours. Thank you for your interest in our products.
Subject:

*

Message:

*

Name:

*

Email:

(Please make sure your E-mail address is correct otherwise the recipient will not be able to reply.)
CompanyName:

*

Tel:

(Please make sure your Business Phone is correct otherwise the recipient will not be able to reply.)
Fax:
Address:
Products: