CE approved fully auto high speed stretch film rewinder
CE approved fully auto high speed stretch film rewinder machine is latest Europe rewinding technology.It pass CE certificate for safety standard.
It builds with safety barrier system for prevent any fall down of jumbo roll,sound reduction cover for reduce the noisy during the rewinding.
We have successfully applied the Patent from China,other countries patent are pending.
It is high speed,fully automatic rewinding, automatic shaft exchange,Adopt top brand for inverter,LCD,PLC man-machine interface communication Program device for user friendly, Motor is to Joint venture branded of China,this is less skilled operator request machine,it suit for rewinding stretch film,extended core stretch wrap film,industrial stretch,film standard type machine roll,Hand roll,PE food stretch cling film,PVC cling film etc.
The latest model is Increased wall frame thickness for machine stability for daily heavy duty production. Production speed is at 1500meter per minute.
One operator can run maximum 3 units of machines at the same time,it can reduce the labor cost from production.
Machine is built with safety door by CE certificate approved for safety requirement.ROHS certificate for ECO friendly.
Technical Data:
Unwinding mother roll width: Max 500mm
Rewinding roll total width: 520mm
Unwinding paper tube diameter: 3inch(76mm)
Unwinding diameter: Max 500mm
Rewinding paper tube diameter: 1/ 1.5/2/3inch
Rewinding roll max length 900mtrs
Rewinding speed: 1500m/min(max)
Voltage: 220/240/380/415/450v
Total Power: 4.37kw
Machine dimension: 1450x1100x1050mm
Pneumatic supply: 0.2Mpa
Weight: 1200kg
The individual specs are acceptable for customized model.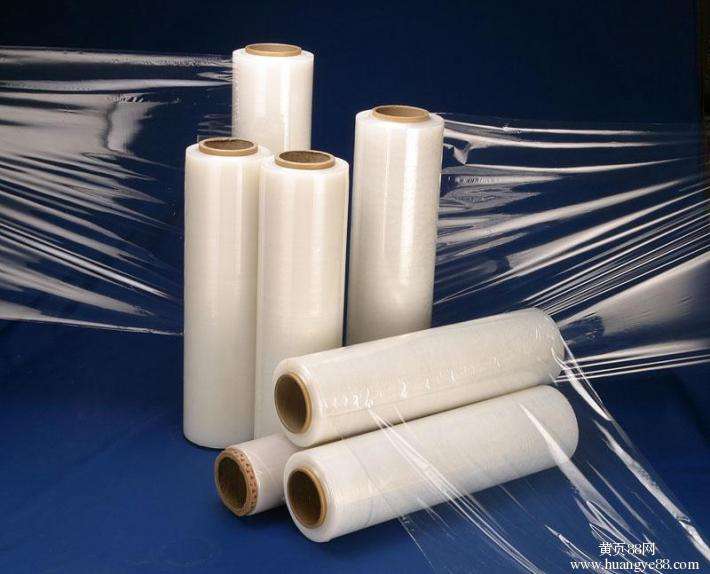 If you have any enquiry about quotation or cooperation,please feel free to email us at
eng@ppd-machinery.com
or use the following enquiry form. Our sales representative will contact you within 24 hours. Thank you for your interest in our products.
Subject:

*

Message:

*

Name:

*

Email:

(Please make sure your E-mail address is correct otherwise the recipient will not be able to reply.)
CompanyName:

*

Tel:

(Please make sure your Business Phone is correct otherwise the recipient will not be able to reply.)
Fax:
Address:
Products: