You are here:
Home
» News
Contact Us
Contact Person: G B Mou

Mobile: 0086 13736859272 Whats app/Viber/Wechat

Tel: 0086 573-83887566

Fax: 0086 573-82571313

Email: eng@ppd-machinery.com

Address: Patsons Industrial Zone,8th South Zhenxing Road,Qixing 2nd Economy Zone,Jiaxing,China 314002
Remote Technical Supports
Visit: 2464 Date: 2020-09-27
Due to the COVID-19, our technician cannot go abroad, and foreign customers also cannot visit our company for visiting and training.
Now we have developed a remote training system. Under our guidance, our customers run the machine easily.
By this way,we can provide techinical supports during this epidemic
If you need, please add our WeChat or WhatsApp.
Our company in specialized in manufacting of KF94 maskpackaging machine, alcohol prep pad machine,alcohol swabs machine,wet wipes machine,3 side face mask sealing packaging machine,face mask shrink packaging machine, nonwoven fabric slitting machine, stretch film cling film rewinder, aluminum foil rewinder, food paper rewinder,thermal paper slitter rewinder and all kinds of customized packaging material and converting machinery etc.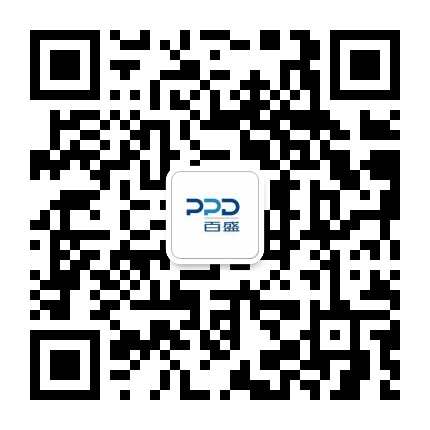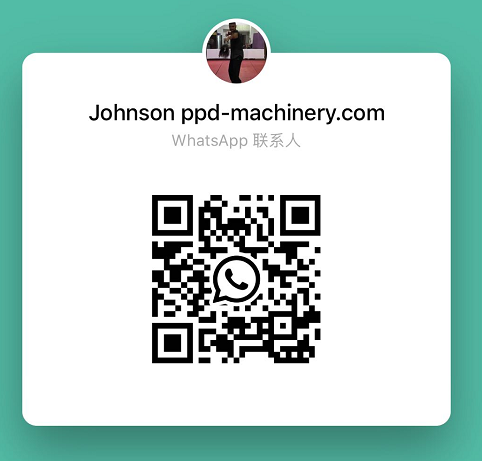 WECHAT WHATSAPP